Cagayan De Oro City and nearby cities, hear ye hear ye?
Looking for a place where you can rest and have fun at the same time?
You don't have to worry about butt-numbing and time consuming travels. Guess what?
Take fun and leisure to a whole new height.
An adventure park will soon open to cater your needs. It is just but a minutes away from the heart of the city.Colonia Hidden Valley Park is accessibly situated in Iponan, Cagayan De Oro City. An open air environment perfect for groups and family outings.
The first phase of development would be the Infinity pool, a 700 metre Zipline ride, ATV, and horseback riding. The Hotel and a Restaurant will soon to operate next year.
Their creative graphic designer came up with this really really brilliant concept. Stock photo used is from the actual site. Refer to photo below.
A 35m X 12m infinity pool here. Who wouldn't want to take a dip with a view like this? Tell me.
Grading days.. preparing the land for future developments.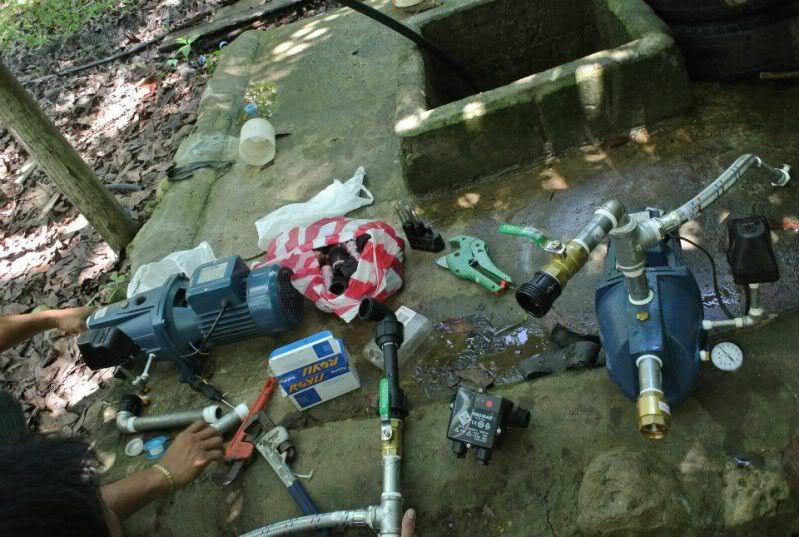 Installation of the water pumps..
I will be posting future developments and updates about Colonia Hidden Valley Park from time to time.