So here I am Re-posting the photos I had on my beach trip last September 2011. (I wasn't able to back up my post on that.)
Day 1


Arrived around 4pm
We had reservations prior to our arrival, so we hurriedly check in for us to freshen up.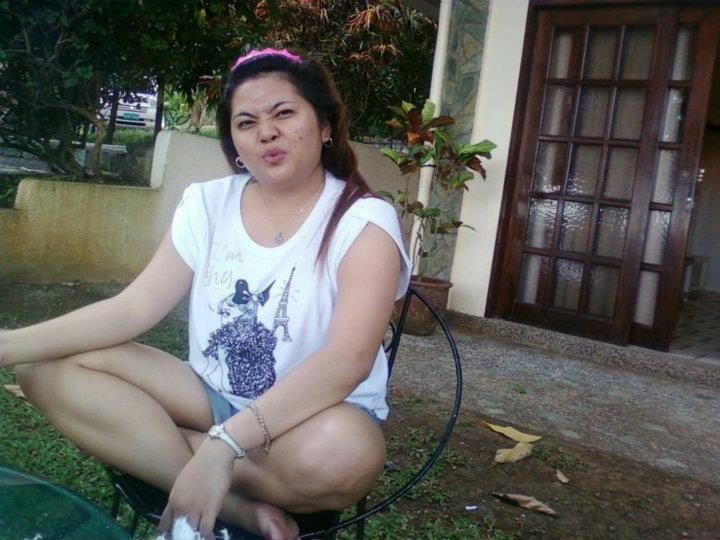 Our Villa for the First day had a chair & table setup outside the garden. Perfect for coffee breaks.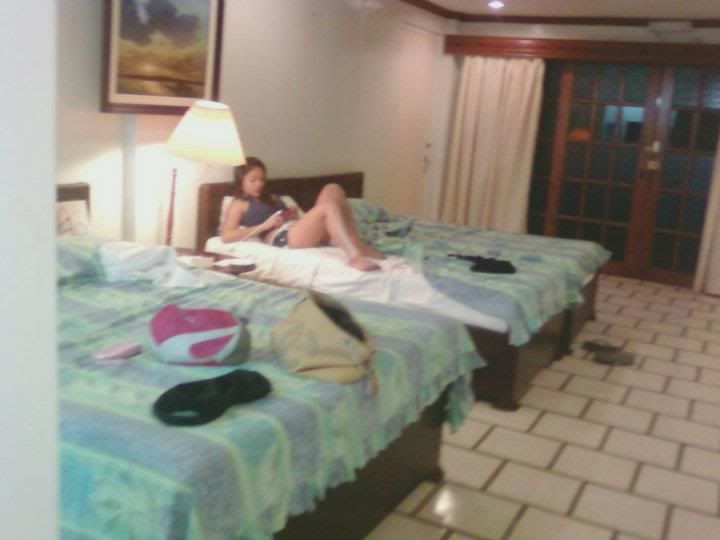 Our room for the First night. Its pretty huge for me and the lil sister.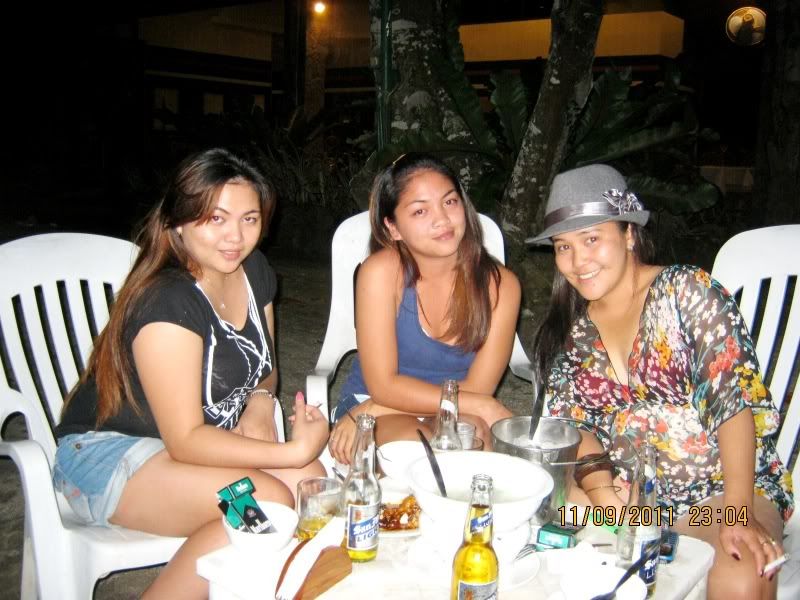 Had a wonderful dinner in their Restaurant *will update for the photo*
and booze right after.



Day 2
Had a lovely breakfast by the beach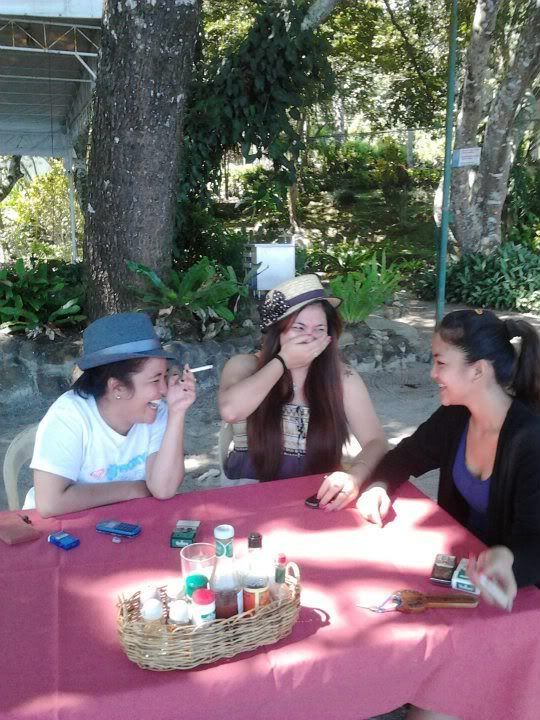 Went back to our villas to pack up and then transferred to a bigger villa.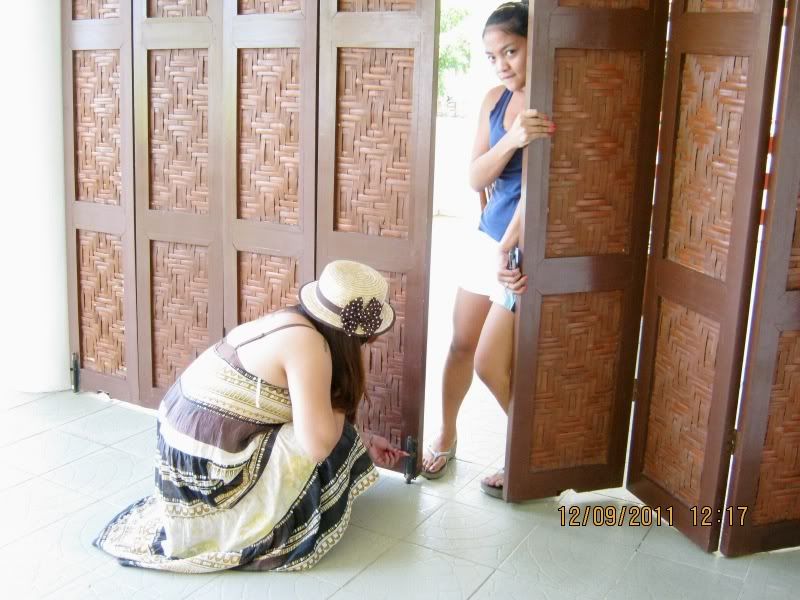 Giving us this very scenic view of the calm sea.


Freshen up, went back to the restaurant for our Lunch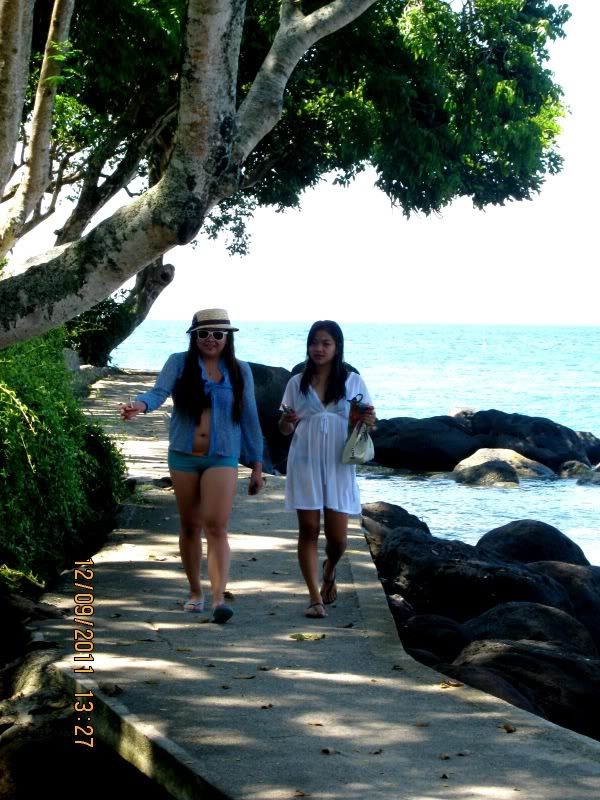 I don't mind walking a few meters *almost a km?* to the restaurant from our villa with a beautiful view like this.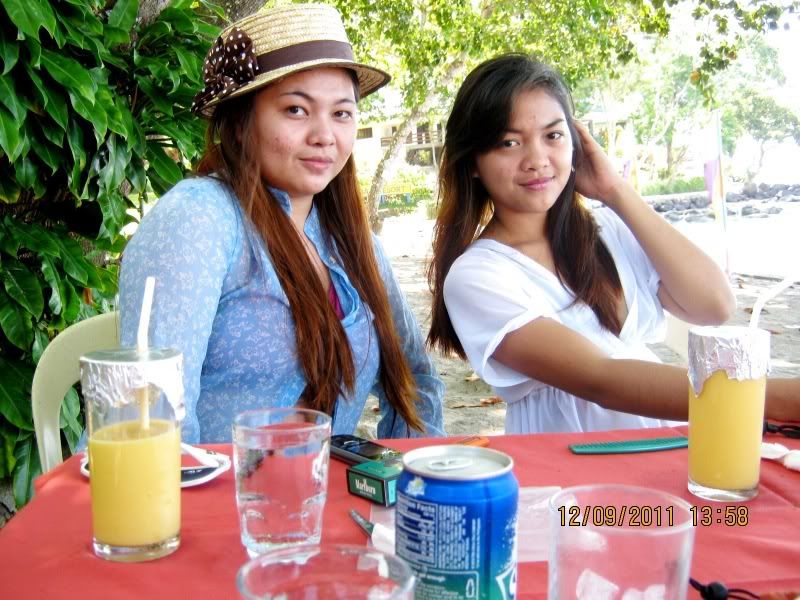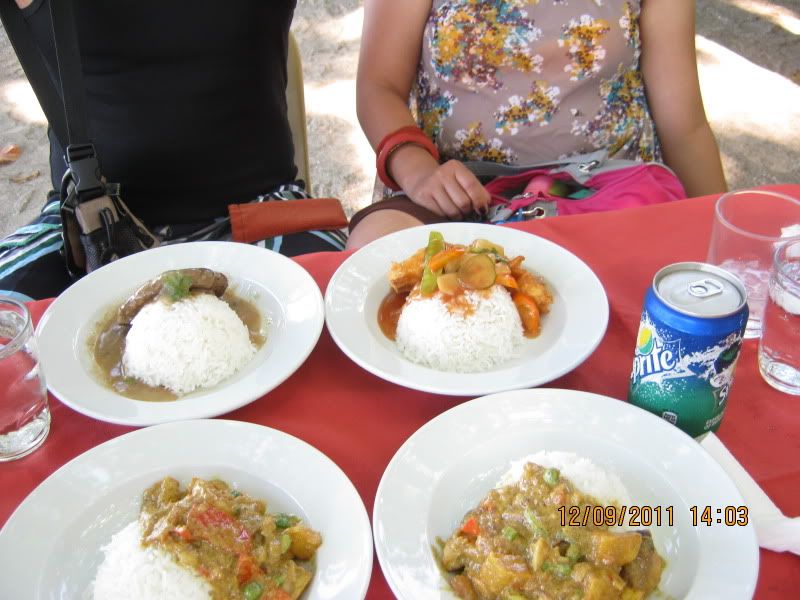 Our lunch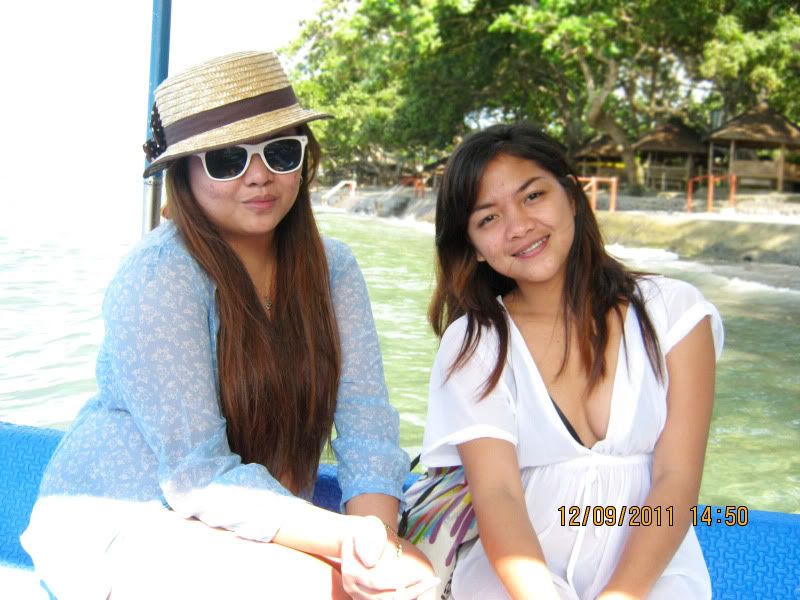 about to snorkel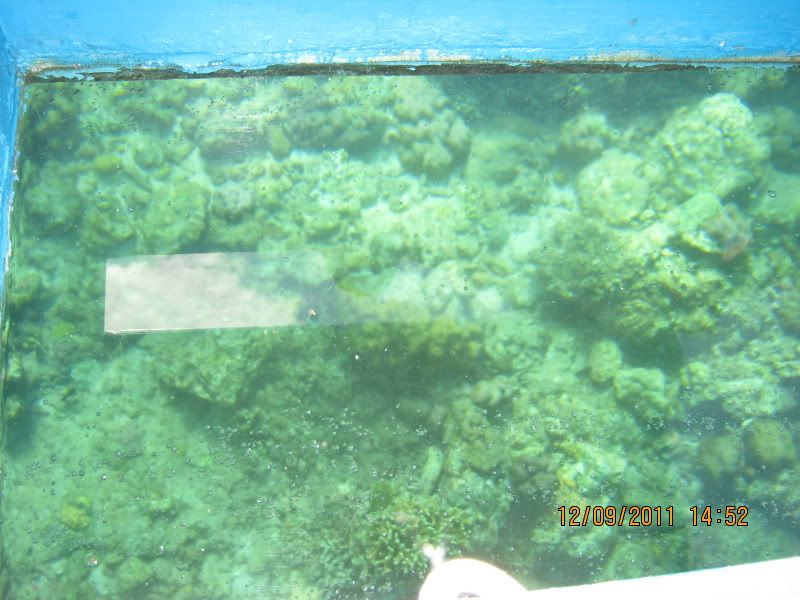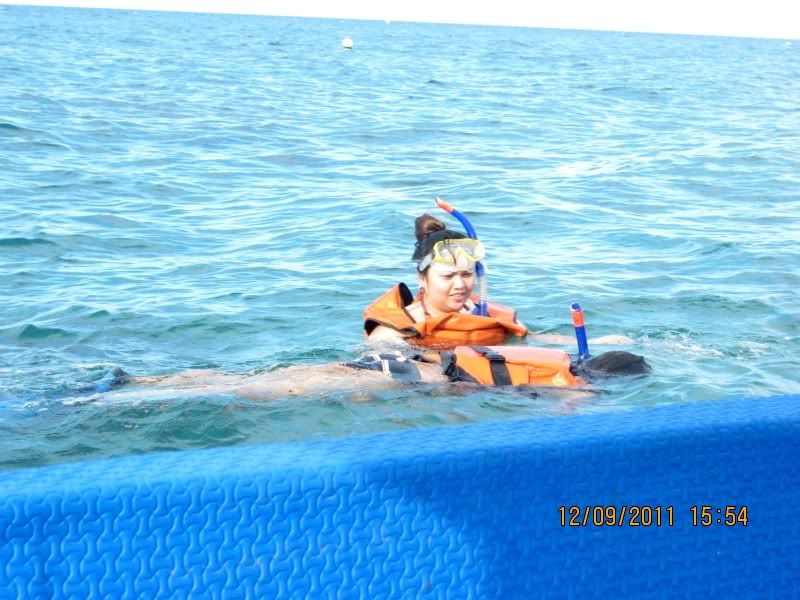 The only photo we had :( booo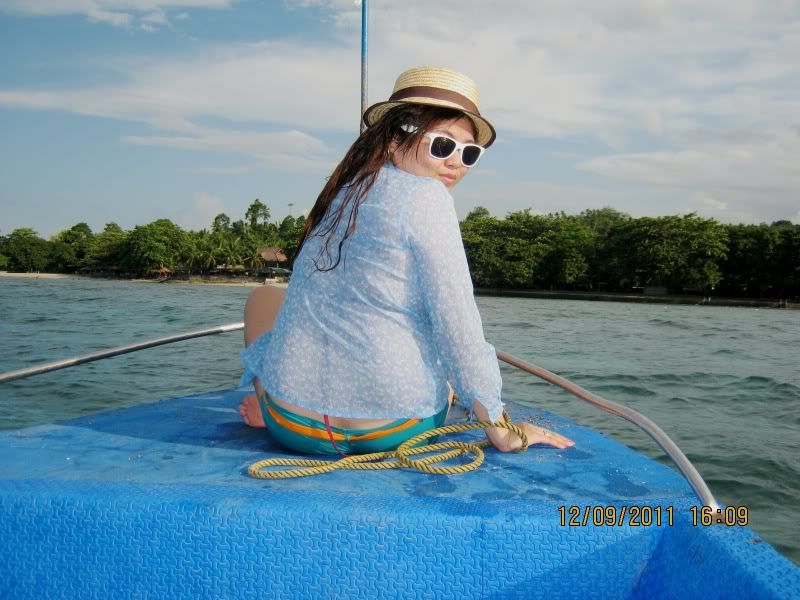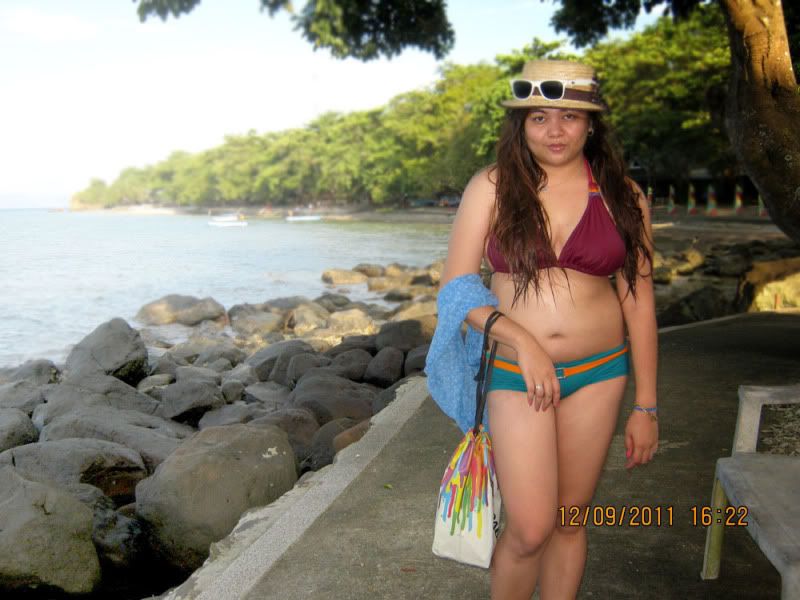 Yea im fat i know. but im posting it anyway haha
We totally enjoyed our snorkeling activity.


Day 3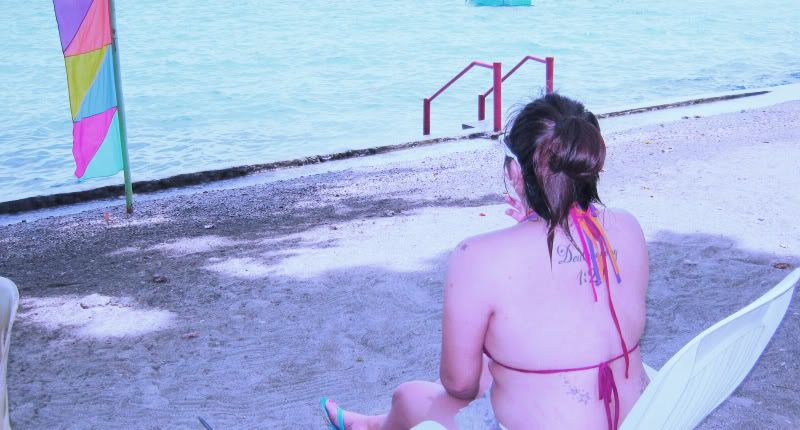 about to check out!
Till next time!