That feeling you get when you are that close to heaven. Well, atleast for us.
I love going to hills, I love seeing a beautiful view while having a perfect reflection time.
along the way home coming from San Roque Falls, We dropped by my Father's cousin's House.
Wow they're really lucky to live in such a beautiful place. A small community with lush greeneries surrounding the place. Just lovely.
"Piso na lang, langit na" moments with my sister and Jan (my sister's boyfriend).
That "piso na lang, langit na" also known as "one peso to heaven" was coined by Jan. Referring to one peso fare to heaven, its that close to heaven that you only have to pay 1peso. ofcourse, we're just exaggerating. haha
Im not a wordy wordy blogger. So yea, Sharing you our photos during our "Piso na lang, langit na" moments.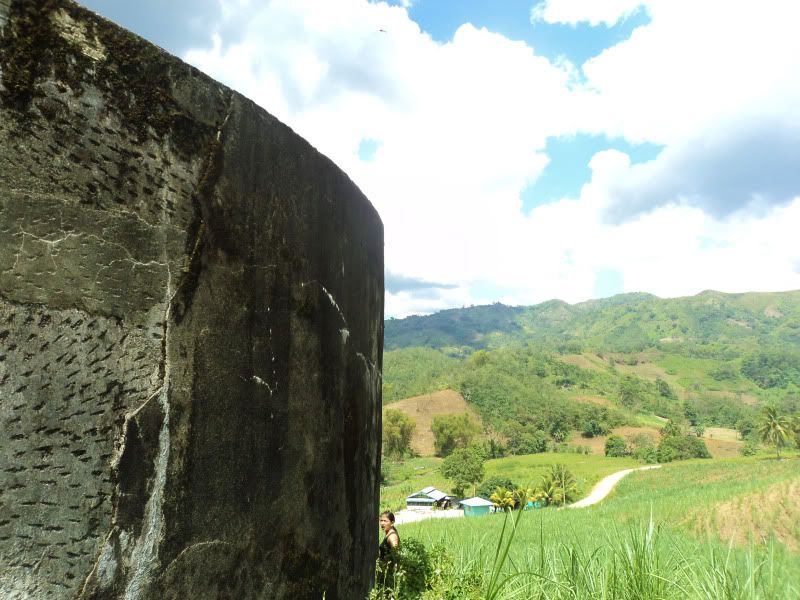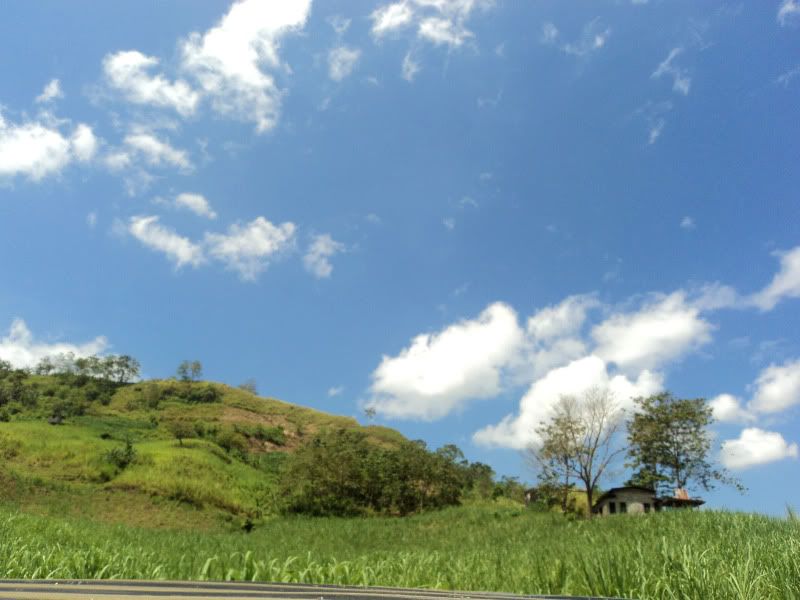 here we go, goin up!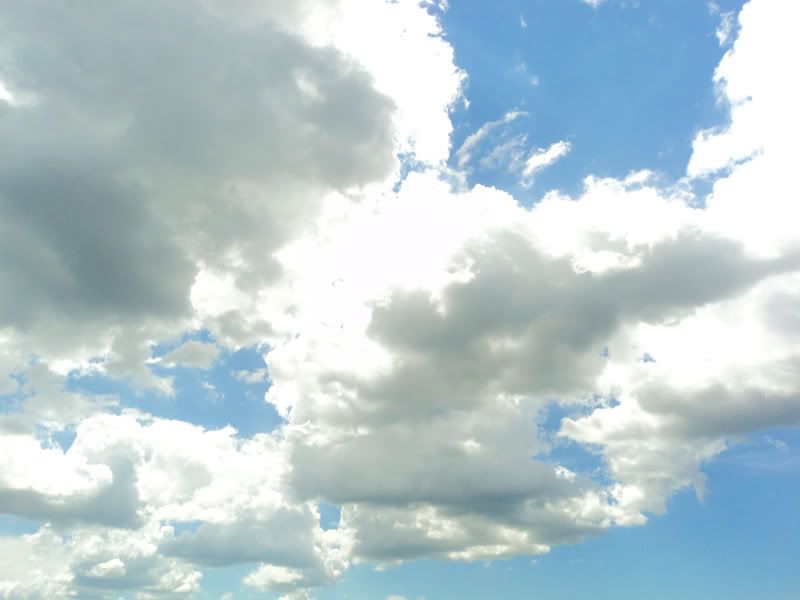 I love the fluffy clouds.. It reminds me of hope and fate.

There goes the dirty shoes and my all time favorite travel bag :D
the view!!!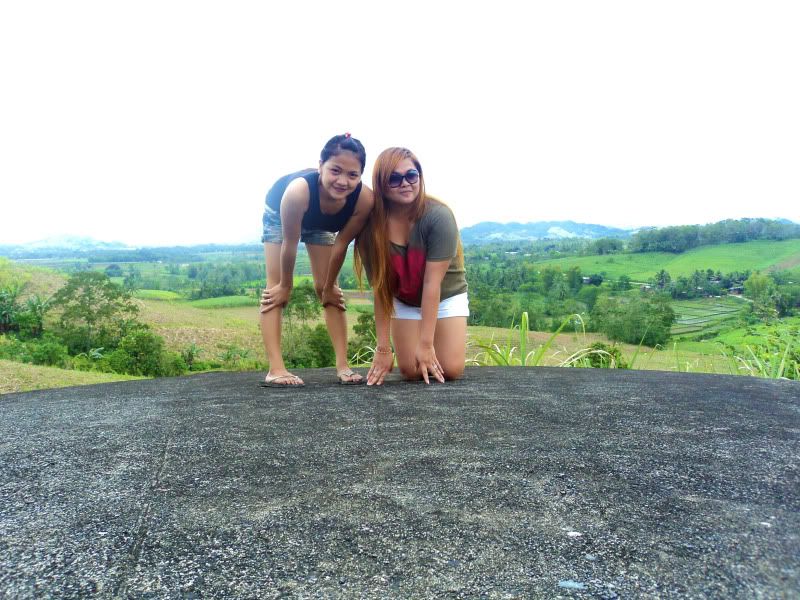 up in the reservoir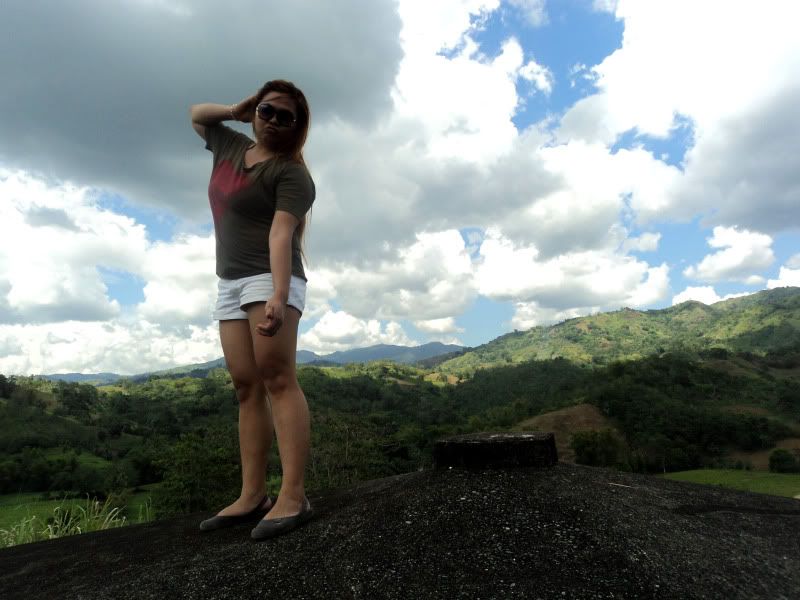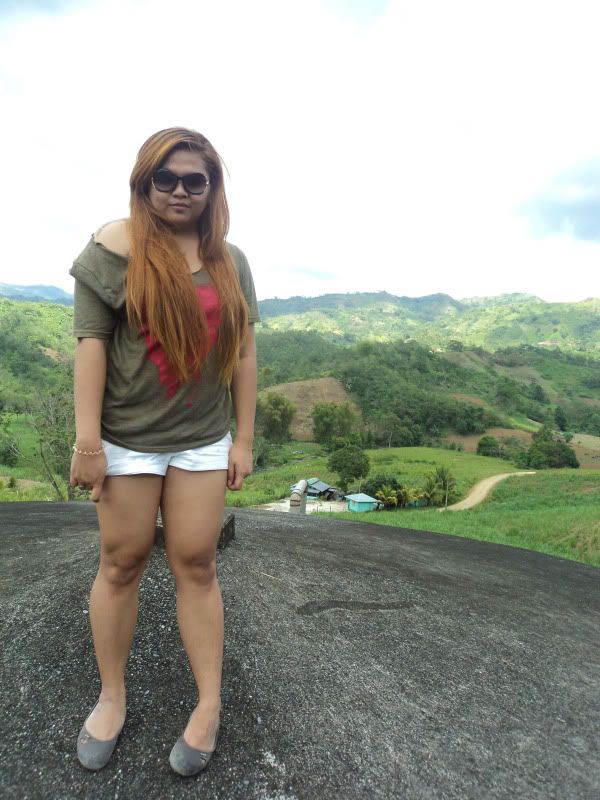 umeechos me!