After a long day of hiking,running,swimming, etc etc in
Mimbalot falls
and
Tinago Falls
, What's a City visit without meeting any bloggers from that place? yea! I met up with
Kai Darul of Lilpink.info
. The Inn I was into didn't allowed me reservations. Kai was waiting for me for 3-4 long hours. booo sorry about that babe! hehe
We had dinner at
Fontina Cafe/Restaurant
Padilla Building, Andres Bonifacio Avenue,
Tibanga Highway, Iligan City, Philippines
[063] (63) 221-6312
+63 917 549 2564
fontinacafe (at) gmail (dot) com

I love the place, they have live band as well! That time, they were playing most of Kai's favorites. wee!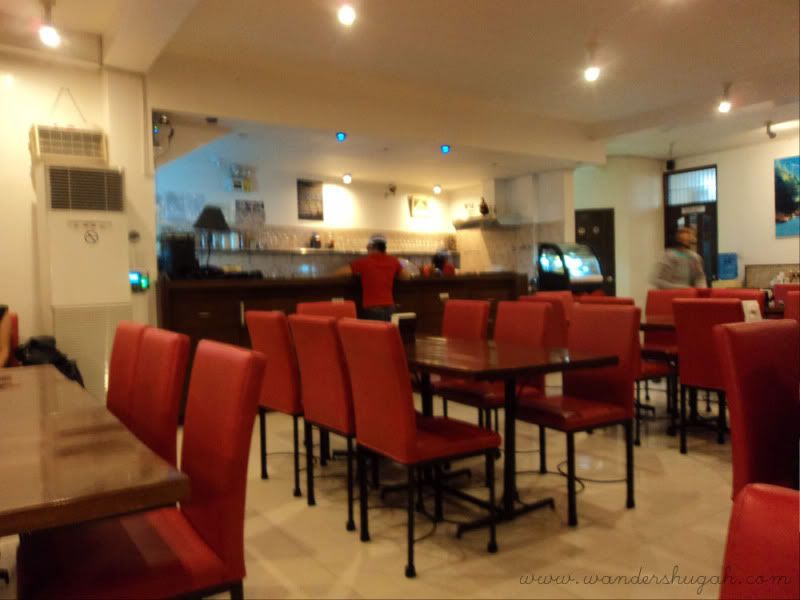 This is the first time that I met Kai. She is really friendly and fun to be with :D
I really enjoyed being with her. chika to the nth level. I even tweeted Freyah but she couldn't come.
My Pretty date <3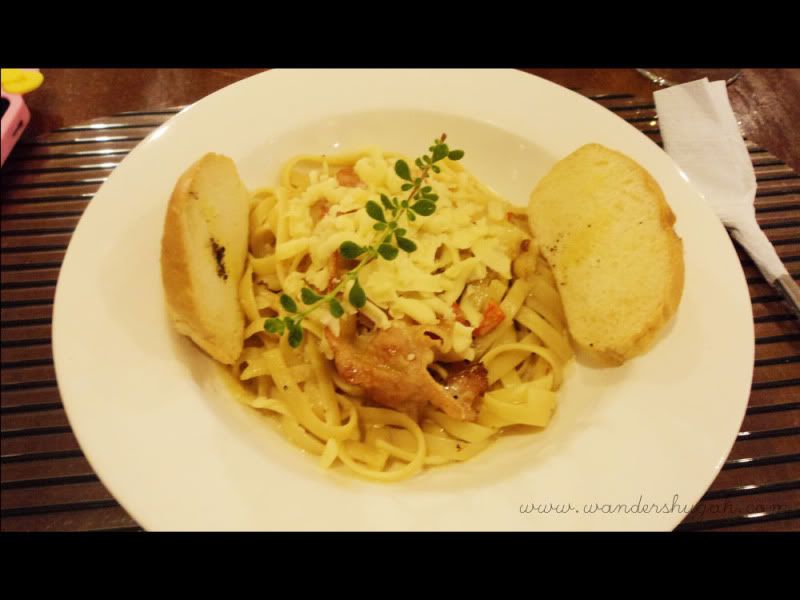 I ordered Fetuccinni Carbonara with bacon. Kai Ordered Chicken Tereyaki
Food was great!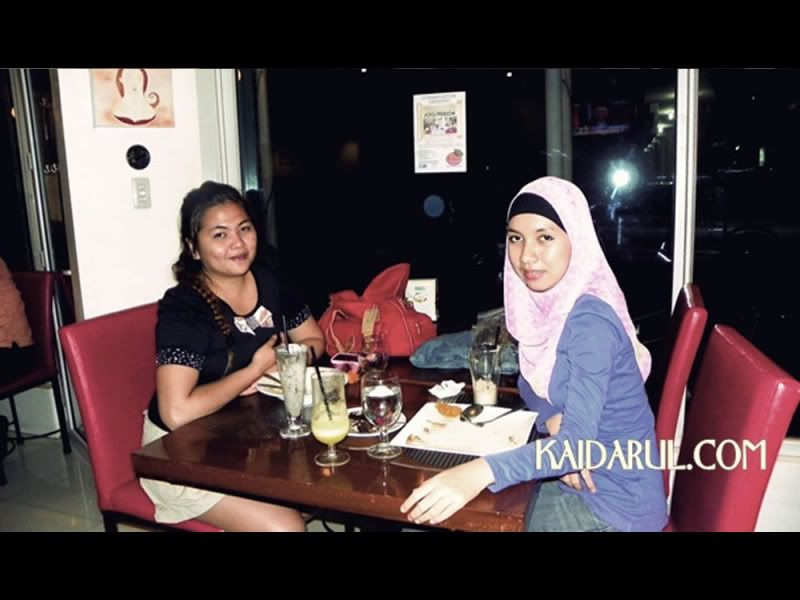 Our photo together!
you know what's nice about meeting a fellow blogger? You easily click together! So exchanging of stories is no fuss at all :D
Went to the city plaza to meet the other Iligan bloggers after dinner. Too bad we don't have photos together.* Le sigh
Ily Kai :D Thank you so much for the time and we're going to travel together, yes? :D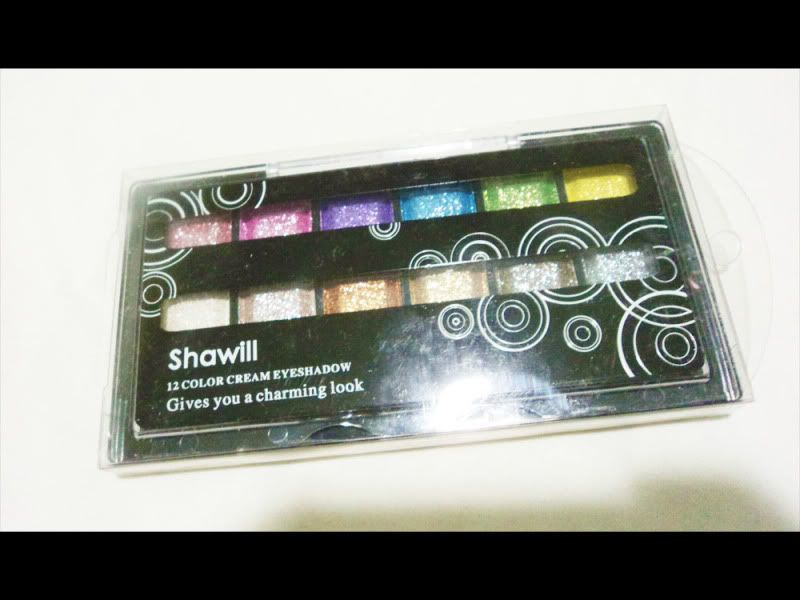 Kai's Gift for me! booyaah! :D
and uiiii Thanks also sa pamasahe sa jeep! :D
I went back to the Inn, prepared my stuff and rest as I will be travelling really early the next morning.

Im running out of words, so this post will be a short one. I just wanna show you our photos on an epic saturday night with my blogger friend Kai <3