Tinago Falls, Iligan City
The highlight of my side trip to Iligan City.Ohman! I was just astounded. Goodness! Iligan City is not called "The City of the Majestic waterfalls" for no goddamn reason. Tinago Falls is a beauty!!! That made me love Iligan City more.. awwe.
From Mimbalot waterfalls, we rode a Habal Habal to Tinago falls which cost us 25php/pax.
Tinago falls used to have a resort, but sadly the resort had to shut down. Ruins of the old cottages, pools and other structures can still be seen in the area.
No entrance fee, you just have to log your name in their logbook.
20php for the life vest and 40php for the cottage.
The hike all the way down is all worth it. A local told me that it was more or less 450 steps! wow! I just did that? haha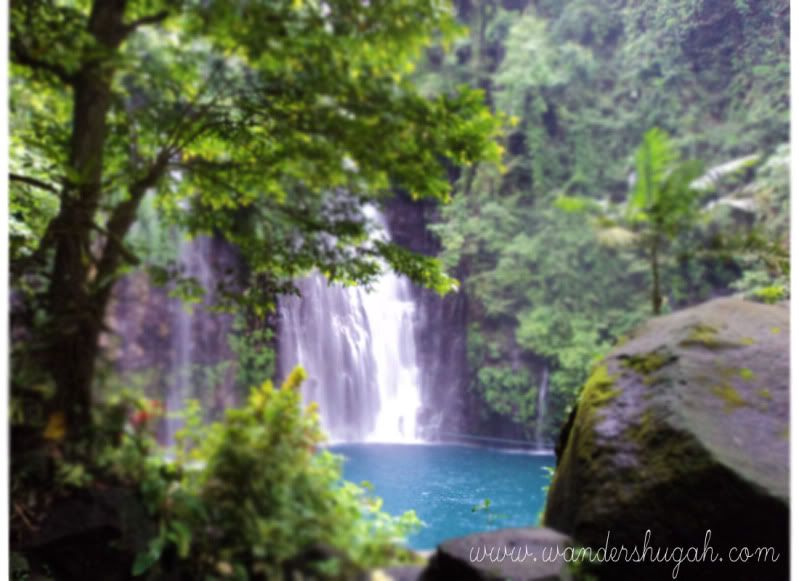 oh hai, dear Tinago Falls you are so so so lovely!!
THIS!!!! the splashing of water creates mist in the area. Tinago falls is a block waterfalls. It has an elevation of approximately 420 feet. the falls cascading beautifully into the the turquoise basin. clean and really cold!
It felt like I was in a fairytale movie. the place is surreal!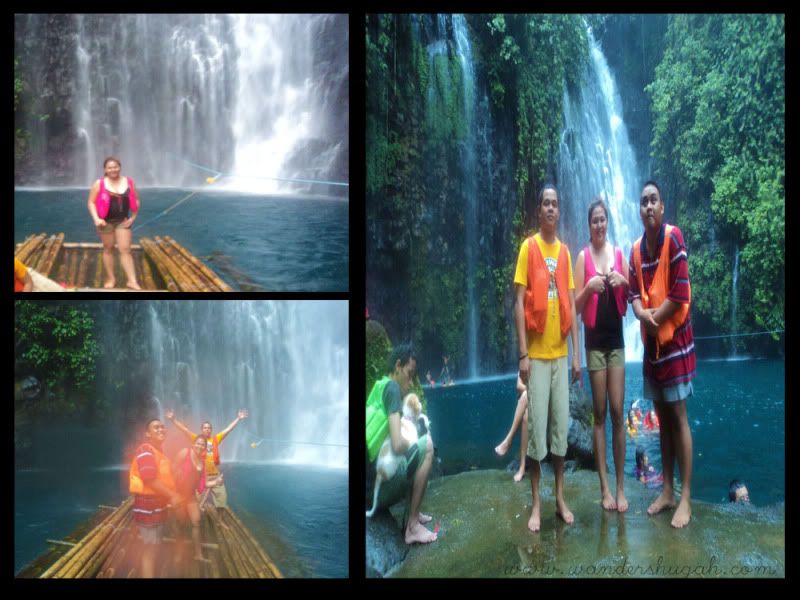 I managed to drag my two buddies to swim with me! haha
and I wouldn't let the chance to pass, We even rode the bamboo raft where we were maneuvered(char parang barko lang? haha) nearer to the falls. Minus the KC CONCEPCION drama. (referring to Forever and a day movie) Thanks to the friendly local for the blurry photos. chos! haha
bamboo raft ride: 10php/pax
I will surely be back here, the tiresome hike is all worth it.
I LOVE ILIGAN!!! :)
next post: Ma. Christina Falls/NPC park
Ozamiz City
MOAP Ocean Grill
Misamis Occidental Aquamarine Park
RR Family Resort, Tubigon, Bukidnon