Sun, Sea, Sand and fun.
I miss the beach. I miss the sound of the waves as it crashes to the shore.
I miss the sand on my skin.
sunbathing as the warmth caresses my skin.
"As the ocean is never full of water, so is the heart never full of love"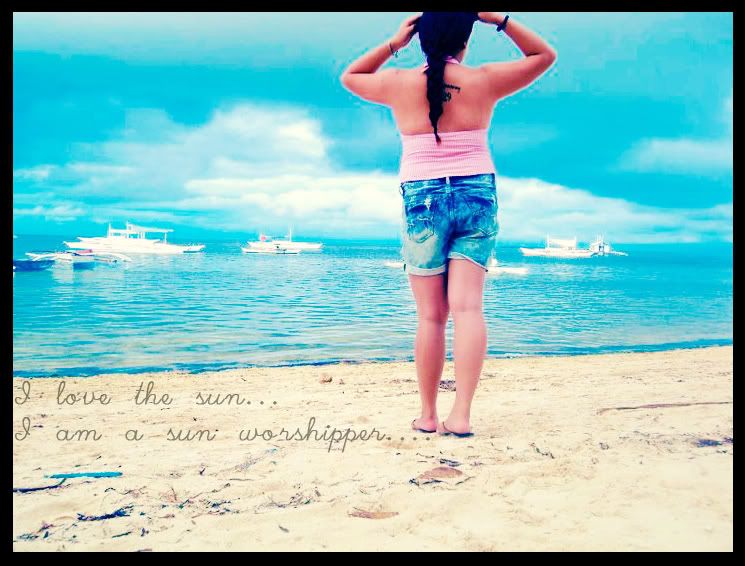 Every possible word I can only say is "I miss you".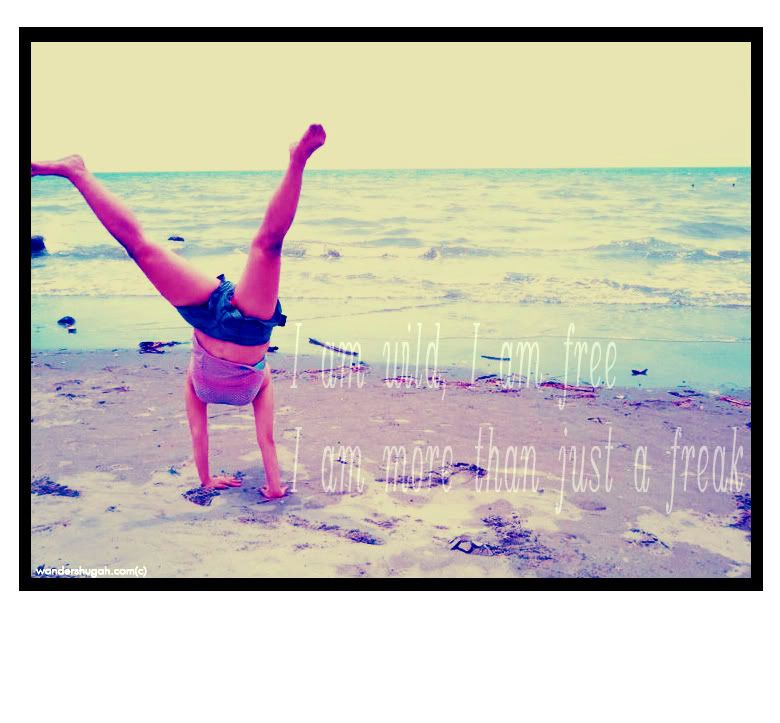 Ohh atleast I have photos to take me to serenity-ville.
Beach is home. I cant wait to hit the beach this weekend. <3