This is a long overdue post. Last May 1, 2012. My family went to RR Family Resort in Tubigon, Maramag, Bukidnon.
Talk about stupidity and carelessness; My sister copied the photos from the camera, right before my Cebu trip I deleted all photos from the camera thinking I can still get the photos from my sisters. I just remembered days ago to post a blog. So I asked my sister for the photos. I have this weird feeling about losing the photos. and guess what? They already deleted the photo album in the laptop! I was left with no other choice but to dig a few photos from their uploaded photos in facebook. Much to my dismay, they only uploaded a few photos.. so heres what I got.
I will just do a review next time once I get back there. Let me just share a few photos from our Labor day getaway with my family.
It was one sunny day, my sisters birthday. We were with the kids and we invited our relatives to join in. We brought a lot of food. It was fun, we were just enjoying our bonding moments together; swimming, just chilling around and feastedon great food.
This resort played a big role during my highschool years. This is the place where we usually hangout with my group of friends. The place wasn't available to the public then.
but now, Everything looks totally great. The place is beautifully landscaped and very well maintained.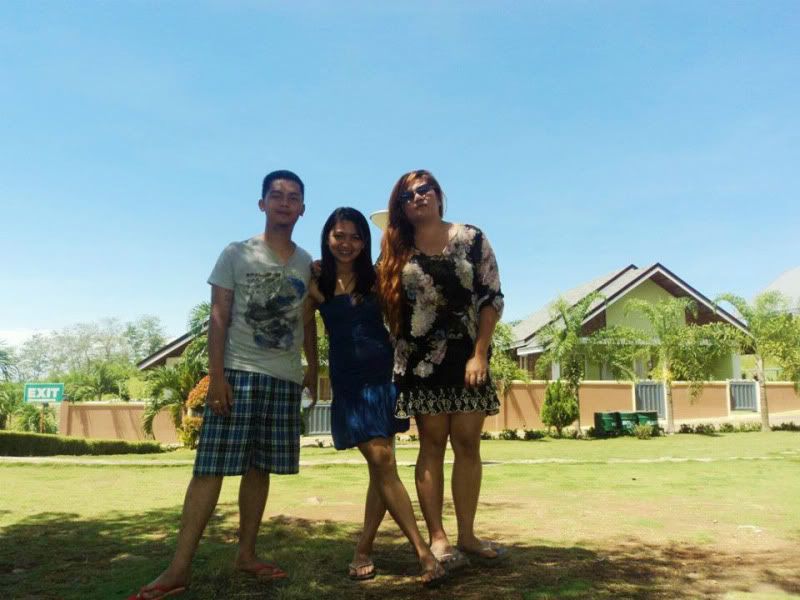 The sister's Boyf, My sister and me.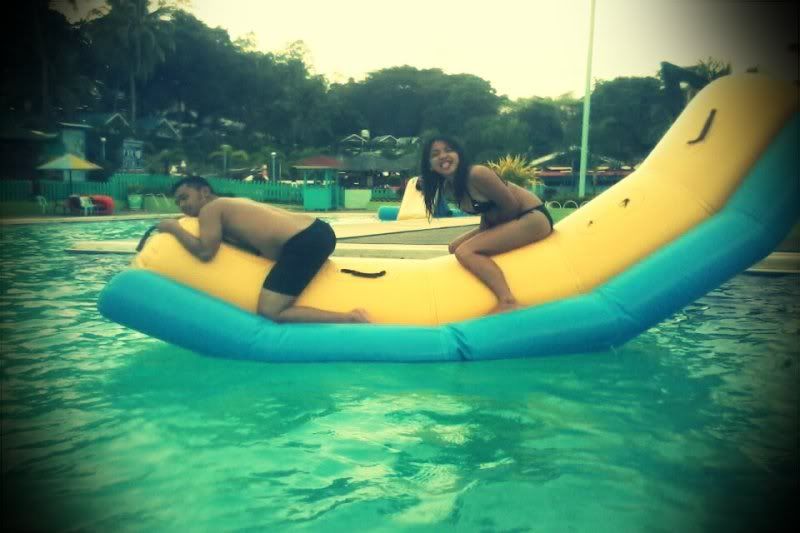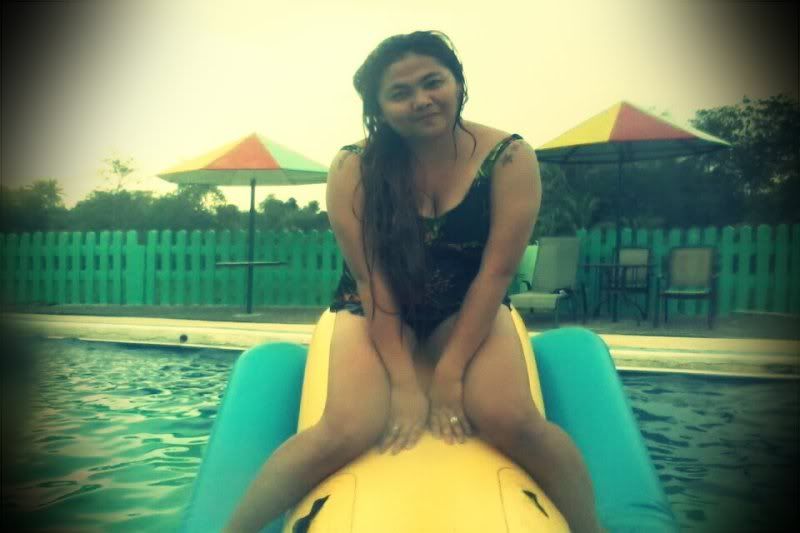 Hello braso. haha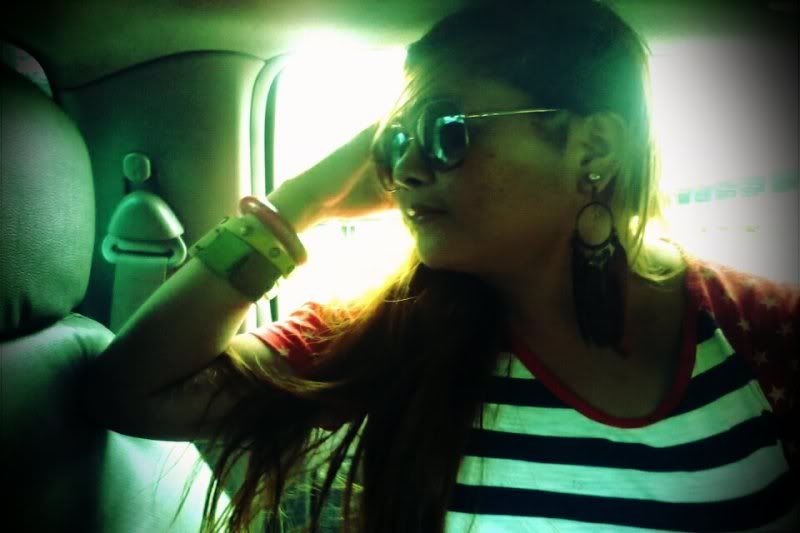 in summary, It WAS A FUN DAY. I had so much fun and I always enjoy memorable bondings with the family.
xx, Shugah