This is a long over due post.Well, I really don't have plans on posting it. Not until someone emailed me, asking for help and trip cost breakdown. I am happy, thinking someone is really reading my blog, and someone is really interested with what I write. Am I making any sense here?
Wanna know how much I spent on my very first short backpacking trip?
then keep scrolling below..
You may use this as reference when you are going to visit Iligan City and Ozamiz City.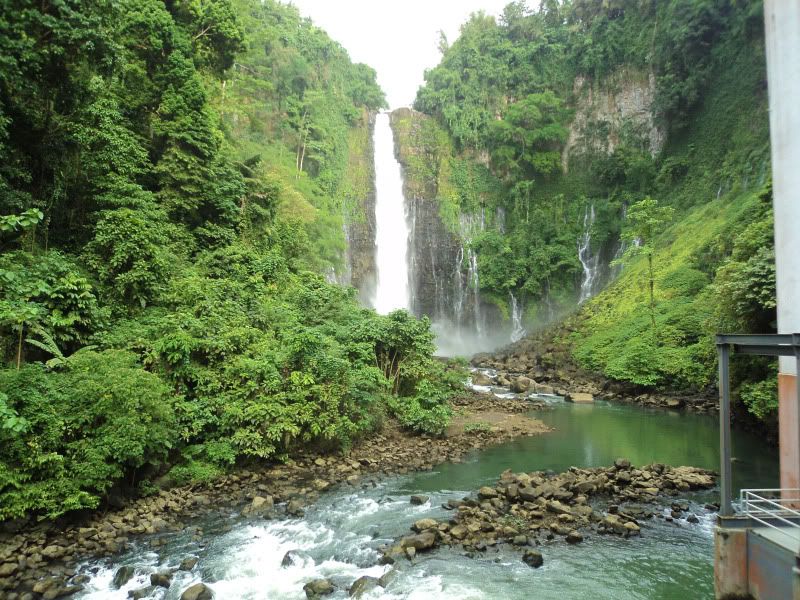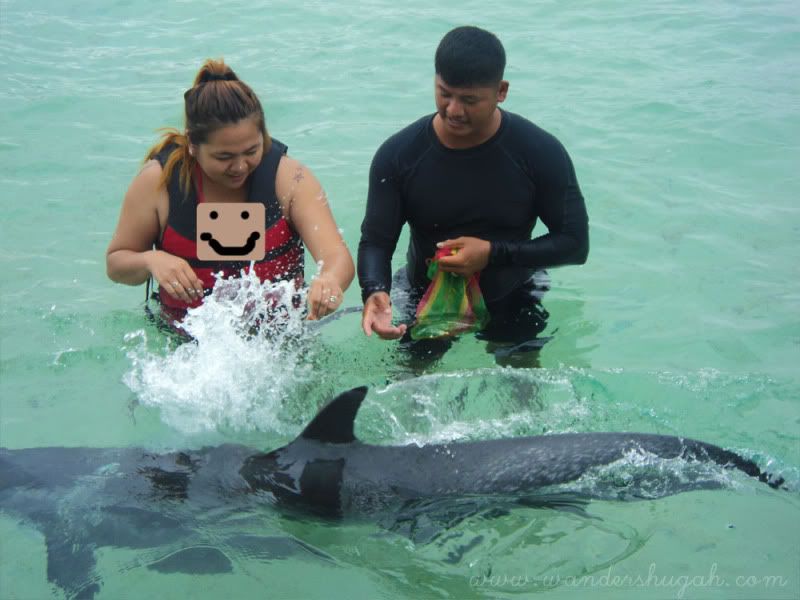 Itinerary
April 13, 2012
1pm - Departure to CDO
5pm - Arrival in CDO
* I slept at my Sisters place*
April 14, 2012
5am- wake up time
6pm- Departure to Iligan
8pm- Arrival in Iligan
Breakfast
waited for my friend
10pm-12 - Chill time with friends and Lunch
1pm- Mimbalot falls
Iligan Paradise Resort
3pm - Tinago Falls
5pm- waiting at the hostel's lobby
7pm- Dinner with friend
meetup with some Iligan based bloggers
11pm - Lights off
April 15, 2012
5am- Ozamiz bound
7.30- Arrival
Prospera Park
8am- Breakfast
Ozamiz City Cathedral
9am- MOAP bound
9.30am- Arrival in MOAP
Check- in
10am-2pm I slept/Me time/Siesta Time
2pm- Late lunch
3pm- Walk in the park
4pm- Snack
5pm- went back to the dorm and slept real early (lol)
April 16, 2012
7am- Breakfast
8am- Dolphin Island
swim with the dolphins
snorkeling
10.30am- check out
11am- Iligan City bound
1pm- Arrival in Ma. Christina falls
3pm- Cagayan De Oro Bound
5pm- Arrival in CDO
I stayed in Cagayan de Oro till the 20th
Jeepney ride to Valencia City - 20php
Rela rides - 16php
Bus ride to CDO -180php
dinner - 150php
misc- 100php
total= 466php
Jeepney ride to Bulua terminal - 8php
Bus ride to Iligan City - 85php
Jeepney ride to Gmall - 10php
Breakfast at Mcdo - 100php
jeepney fare to Hinaplanon -8php
Cigarette- 40php
Hinaplanon to City proper - 8php
Fare to Linamon - 20php
Habal habal ride to Mimbalot Falls - 10php
Entrance fee plus coke for three at Iligan Paradise Resort - 85php
Habal habal ride to Tinago falls - 25php
Cottage table at Tinago falls - 40php
Lifevest for three - 60php
Bamboo raft ride for three - 30php
Habal habal ride to Linamon - 30php
Jeepney fare for three - 45php
Jeepney ride to Inn- 10php
Accomodation - 300php
Dinner - 240php
pedikab to the nearest convenience store (2way) - 20php
Shoppe24 food and water - 135php
total = 1309php
DAY 03
Inn to terminal - 8php
non-aircon Bus ride to Ozamiz City - 70php
barge to Ozamiz City - 25php
Rela to Prospera Park- 30php
Rela to Cathedral - 8php
Breakfast - 90php
Rela to LOTRADISCO alley- 8php
L3van ride to MOAP - 25php
Accomodation - 250php
Lunch- 95php
snack- 105php
total= 714php
Breakfast - 100php
Boatfare to Dolphin island - 300php
add on boatfare -40php
Swim and play with the dolphin- 300php
snorkeling + gear -100php
Fare to Ozamiz City Proper - 25php
Pedikab to Church - 10php
Pedikab to the jetty port - 10php
Mr chips - 25php
barge - 25php
bus fare to Iligan - 70php
Entrance fee to Ma. Christina and NPC Park - 85php
Piattos - 30php
Bus fare to CDO - 85
(I hailed an RTMI bus from Ma. Christina then transferred to an aircon bus in the Palao Terminal. that way, I was able to save jeepney fares to the city and from the city to the terminal. Plus its hassle free too! :D)
jeepney fare to our house - 8php
dinner- 150php
total = 1363php
Bus fare back to Bukidnon - 180php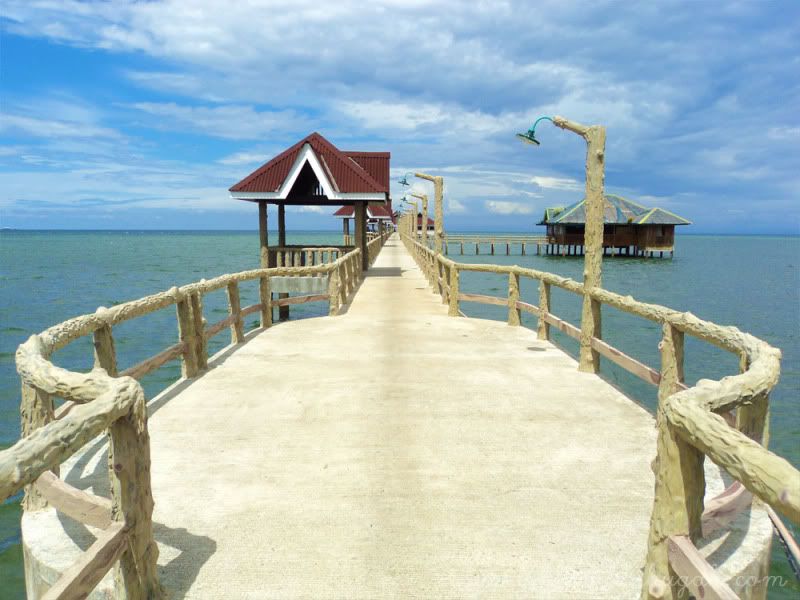 I didn't include the expenses I spent in CDO for four days (April 16th till the 20th).

As you can see, I eat a lot. and too much money spent on food, so you may just cross that out.
just allot enough money for the three important meal of the day.
Also, I learned the art of walking. Especially if the destination is just near, a max of 300km then Id prefer walking.
For approxiamately 4032php plus intentional overspending in Cagayan de Oro City, I was able to visit 3 waterfalls, get to bond with friends, met other bloggers, long bus rides alone, ferry rides alone (I did got a little emo on ferry rides haha) , got lost in an unfamiliar city, swim and play with the dolphins, snorkeling, spent quality time with the siblings and no GUTOM moments!
Now tell me? San ka pa? :D
Money well spent and the memories will surely be memorable and priceless.
I hope this will be of help. Feel free to ask if you have queries.
Check my posts during this first quick solo backpacking