Hello my love, We meet again.
May it be composed of sand, gravel, shingle, pebbles or cobblestone; I really don't mind.
I love the beach!
I never lied when I said "every beach is paradise."
And when I say "Beach" Im reffering to the seashore not the beaches on the lake.
I enjoy the salt clean smell of the sea, I love the sound of the waves, I love the pure bliss and satisfaction that only the sea can give. I found happiness with the sand between my toes and a sun burn on my face.
Hearing the sound of the wave as it crashes to the shore and a seals and crofts track *summer breeze* while you enjoy the sun and count every good things you can see. How much more can you define the Beach for me?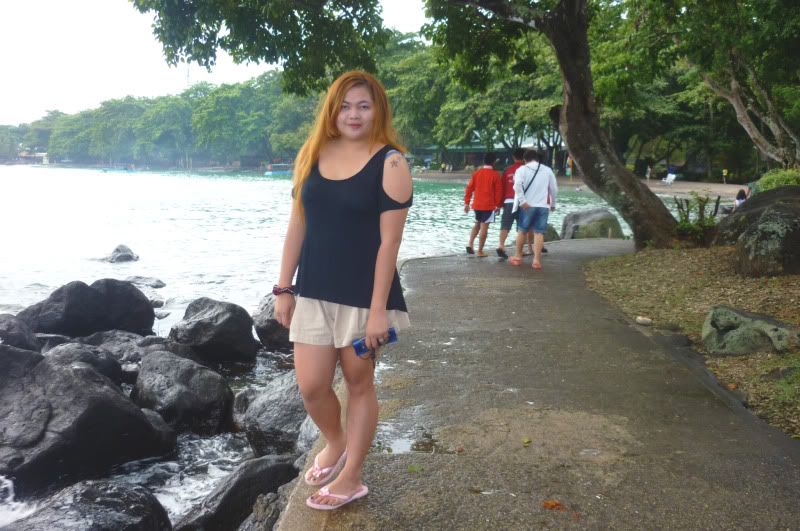 Go play with the sand, run into the water, Lay by the shore and just enjoy every second of it; that is a perfect getaway one can ever do. There is nothing like getting dirty in the sand, play mermaid while the water washes off you.
I love walking along the shore and pick every good looking stones along the way.
The beach is a wonderful thing, Its a worry free zone, where some people go for some boobs and ass. I will always long for the beach. Get laid and enjoy life.
As cliche as it sounds but this qoute runs stronger
"You can shake the sand from your shoes but not from your soul."
your summer kinda girl,
Shugah G.