We went on a family reunion last week. My fathers side. The long road trip to Monkayo from Bukidnon and back was fun. All we did was EAT and SING. Holy mother of arthritis punished me, as my feet was numb and in pain. Guess, I drank more than 5 rhea colchicine but still went on eating pork. nuff nuff >.<
We spent four days there and I wasn't able to visit some of the tourist spots. Reasons are 1.) My dad wont allow me to go alone. 2.) Dad told me to accompany me but didn't for I don't know what reasons. You see, how irritating it is to be with the oldies? haha So four days was spent pigging out, singing our hearts out, eat some more, sing, repeat wanmelyon and more times. Its not that I am complaining, I had so much fun. char! haha I was able to bond with my little cousins (me being the eldest amongst the group. ouch). I was also hoping to visit the tunnel but wasn't able to...but I saw little butil of golds which the miners brought home on our second day. Isn't it so nice to spend afternoon naps under the durian tree on a hammock? breezy yea! Spent afternoons making smoothies and eating the lechon leftovers, sing and dance budots budots on the karaoke till dawn? FUN! :D
Passing by Lorega, Bukidnon
and how I love Tagum city!!! Clean City!!! <3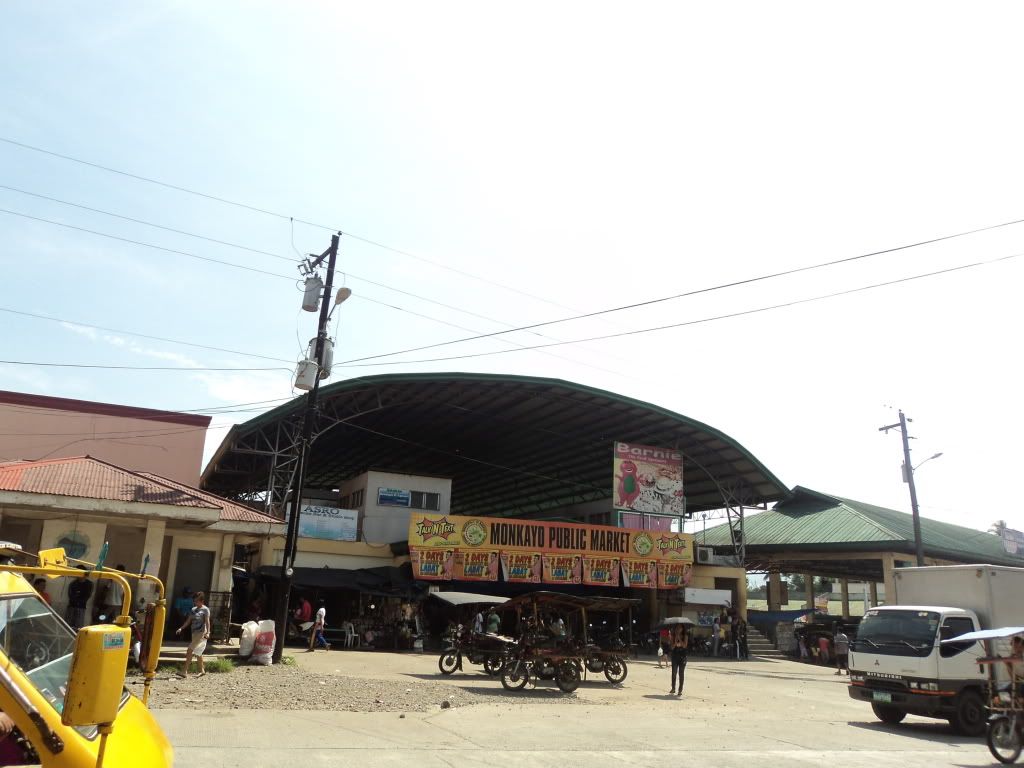 The only place I got to visit was the Centro Monkayo where the public market and some stores are located.
The people there kept staring at me.. must be my weird looking hairdo :/ oppsie!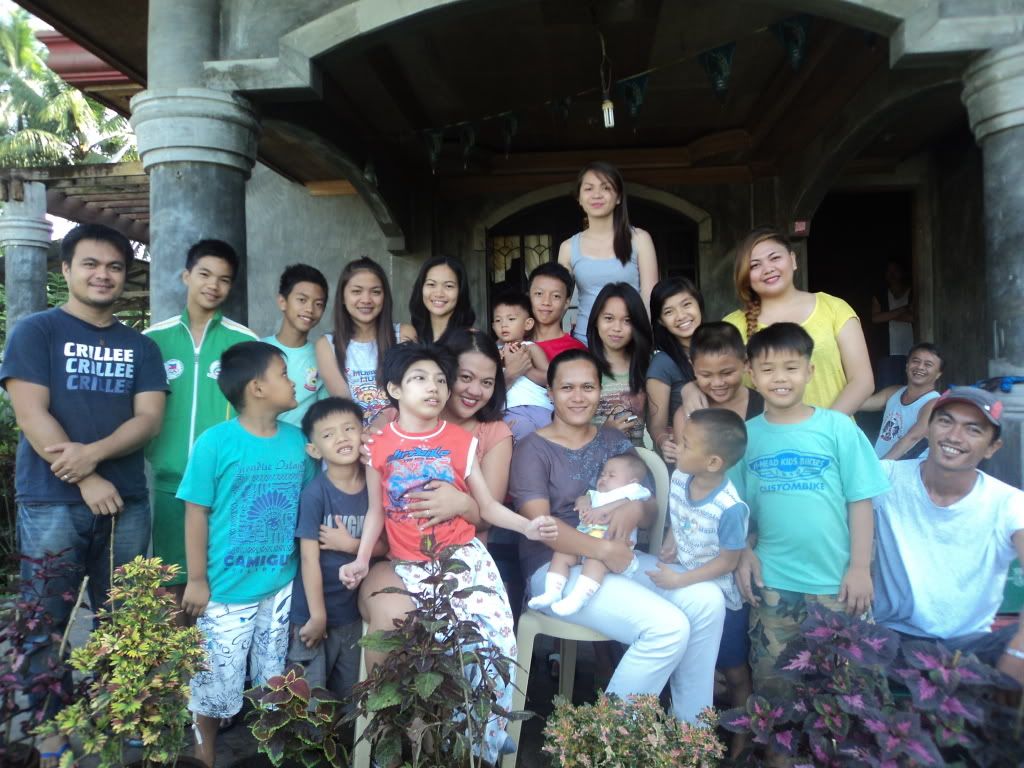 My cousins!! Some thirty cousins were not there with us. We a big family, dude! haha
The OLDIES . Momma, Dad, titos,titas and Lola :)
Family time is family time. Not complaining right there, okay. It was a fun fun fun gathering. and I've heard next years reunion will be in Morong, Rizal. Awesome! :D

how do you spend your reunions?
Do you have annual reunions?
share your thoughts!