I am currently out of school, palamunin, tambay, etc etc since February of this year.
I can't believe and I honestly didn't notice that it has been 7 months. Yes, 7 months! Time flies so fast, eh? The only thing that you'd surely notice would be my rapid weight gain. (which by the way sucks big time)
I felt like my world decided to spin 360 degrees. Everything's different now and I miss hella heaps.
I never regretted anything, I just miss something.
you wanna know how a 22yr old and pressured feels? well, Constant depression and anxiety attacks, insecurities, name it.
I miss my friends a lot. I got so used to spending so much time with them and it breaks my heart to accept the fact that I barely get to see them recently. I miss the stuff that I used to do. While everyone's out in the urban jungle chasing for their dreams; here I am stuck in my room, confused and not doing anything. I've come to a point where I realized that having all the time in the world isn't luxury at all. I need to do something.
posting photos because "wala lang" I dont feel like blogging without photos. haha
so yeaaa, keep on scrolling.
Im not a drunkard.. I just enjoy drinking with special people :P
Figaro's Chicken tetrazzinni
and how I miss Figaro coffee shop so bad. My favorite rendezvous.
Booze by the bay. anyone?
pepti pesos worth of happiness
Most of my friends know how I love Mcdonald's crispy chicken fillet. It was like my default lunch way back when I was living alone in Cagayan de Oro. and please Mcdo's gravy is spectaculaaah! it is so so yummy!
and I have to admit I don't play favorites but Figaro and Coffee works ties a place in my heart. they are both special to me :) I define luxury with the times I spent on a coffee shop over a good coffee with a good friend. Nothing beats that serenity you get when you inhale the aroma of the coffee.
Figaro.. there goes my favorite chillspot(bottom left) and my favorite super chocolate cake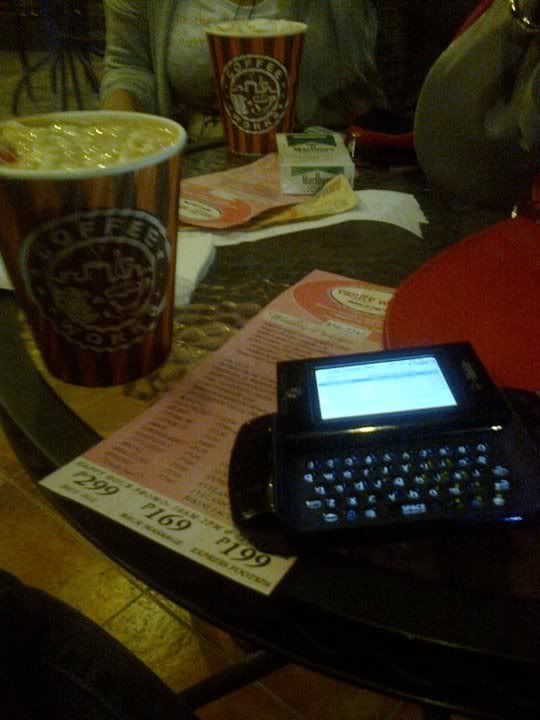 oh how I miss sneaking out in the middle of the night for a cup of hot chocolate drink with marshmallows.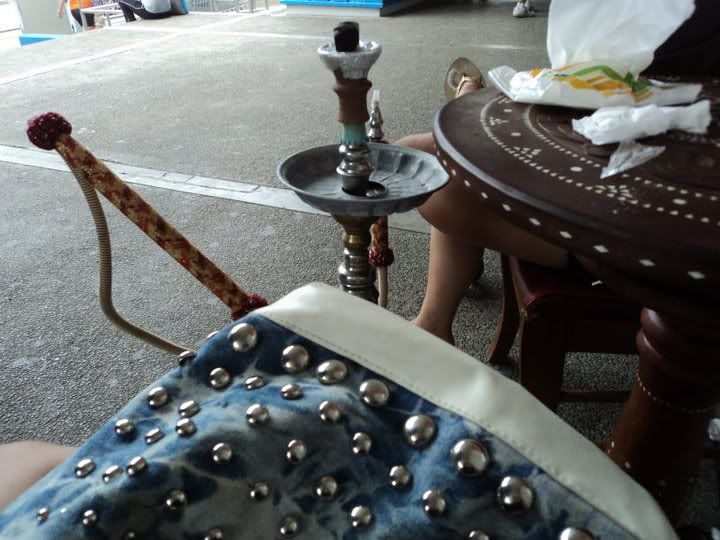 I miss our sisha sesh everytime we feel like we are so stressed out..



and ofcourse, food trip with friends! Oh how I miss pigging out with them and how we complain on how bloated we are right after..
I miss studying! No jokes in there, but I seriously miss reading notes while I enjoy a cup of coffee.
how about karaoke moments after a stressing exam? The BFF and I loves to spend time in a Karaoke bar. Its our own playhouse!
Emo dinners with the girlfriend, where I enjoyed my sumptuous meal and she goes like "yea im gonna finish these two tall glasses of cocktails"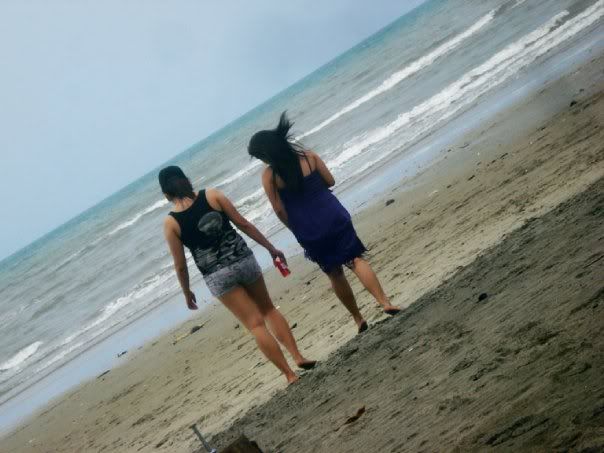 Beach getaway!! Where the beach is just a few km away!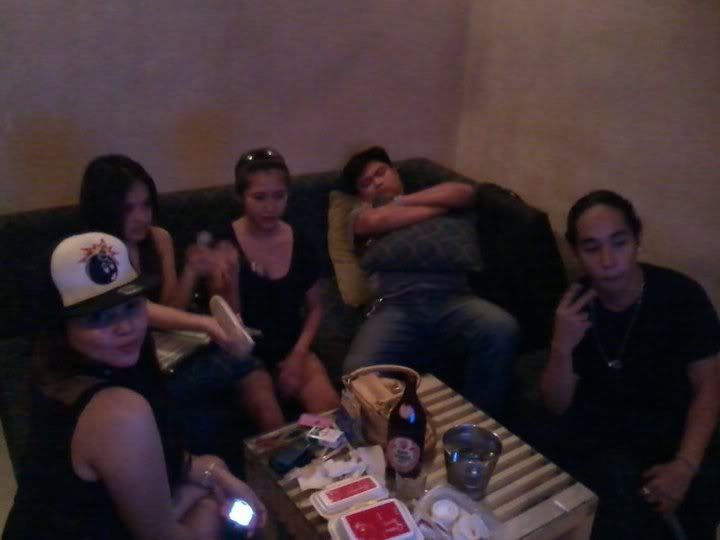 Karaoke with friends after club partying. 3am till 7 in the morn!
my Feeling clubs DJ moments! :)
As I get older, I think I easily get attached to small things and certain memories. I tend to get so emotional over those.. hayyy I miss Cagayan de Oro City! Chos! Help me count my days off till we meet again, CdO... Lets say, Im visiting CdeO this 25th and I am pretty excited about that.. I might be there for a week of two! and by October or late september I am finally staying in CdeO again to continue my studies. Look whos excited? I am! I am on the verge of my happy go lucky days. Its about time that I decide something that will benefit my future. I will finish my course (BS TOURISM), find a decent job or basically get a stable source of income so I can start shaping my dreams. (
naks gumaganon?)
I am not getting any younger, gonna start braving my self and get back to the old independent me :) O sya sya nuff with the dramas.
xx, Shugah