A few of you might know that I've planned a South East Asia Backpacking but I cannot push through with it this year. Everything is almost ready, I have all the flight tickets that I need, I have already booked a hotel in Malaysia and I have contacted friends and relatives in Bangkok, Singapore and Macau. I came across a great website while I was roughly planning my Vietnam trip. A website where you can get to experience an amazingly authentic way to travel. withlocals.com- its a marketplace where local people offer their skills to travelers.
I am pretty bad at planning trips. Trust me, this may sound so funny but I am lazy when it comes to this stuff. I am usually the one who just approve plans as long as they come within a budget and if all else fail, I rely to the kindness of locals. Man, You know how I do. I have a bad experience of booking an all in trip from a tour agency. They usually don't come cheap.
With WithLocals you get to travel with the locals. They are probably the first website I saw with this brilliant enterprise that help traveler experience a whole new kind of travel.
Eat WithLocals, Tours WithLocals, Activities WithLocals.
Enjoy a trip through the eyes of a local, who by the way, knows their place more than anyone else. What's nice about it? Price is just okay and you won't feel like being ripped off.
Eat WithLocals. There are a lot of reasons why we travel. For me, I travel to experience dining like a local and as much as possible try a local authentic food. Eating at a Locals abode is one great way to enjoy an authentic meal.
Tours WithLocals. One thing I like when traveling is to get acquainted a little more about the place and I like biking and cycling. It's refreshing.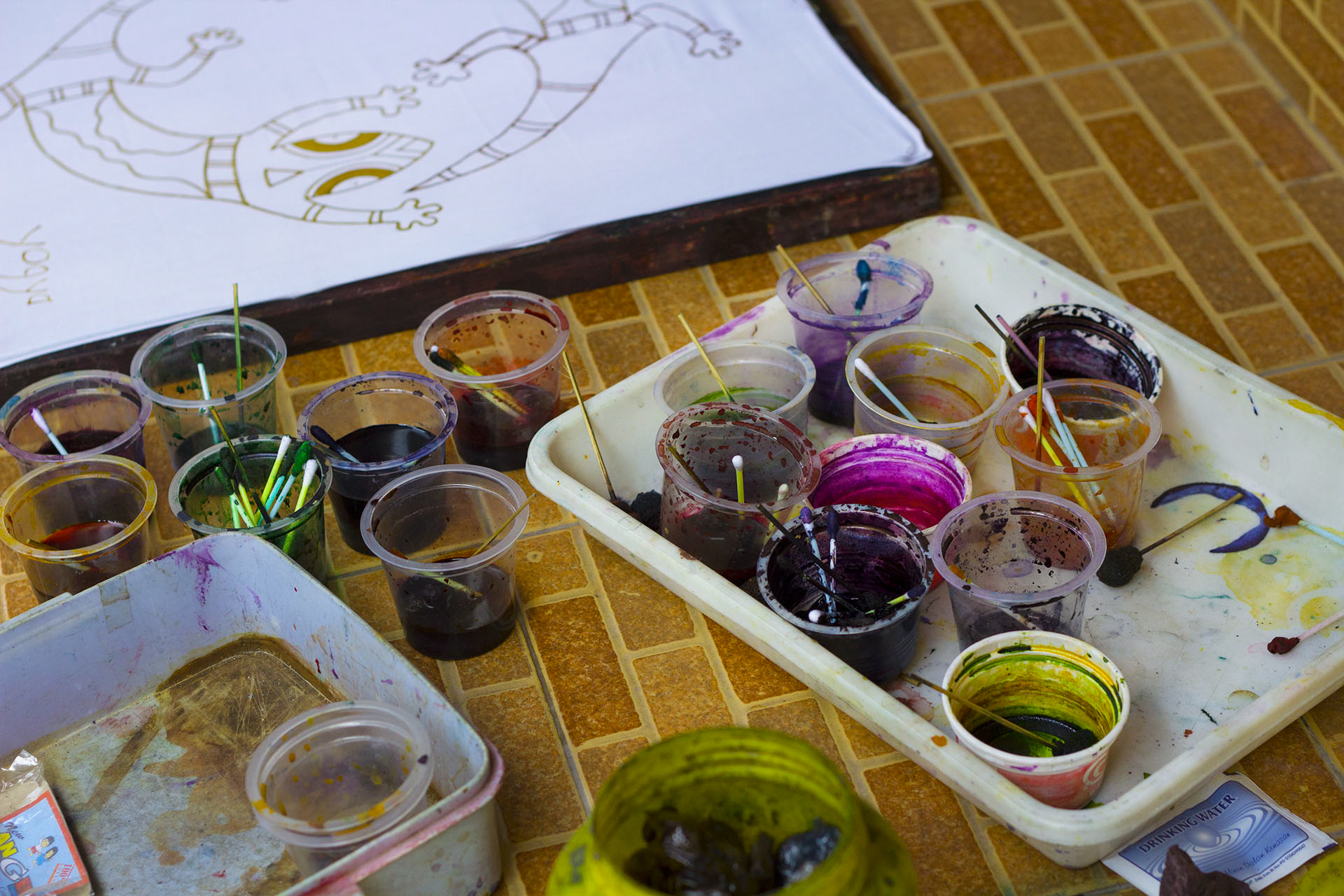 Activities WithLocals. I'm a sucker for anything lovely and craftsy. If I get lucky, I'd love to see how local women weaves their Local Bags, or say, a Batik Workshop is an incredible way to get to know a talented local and learn from them.
WithLocals is a great alternative to booking an All In trip from tour agencies since you get to pick the activities you only want.
I may not get to backpack across South East Asia this year but at least I already know where to book my future dining experience, tours and activities with locals when that perfect time arrives. Ahh! I'm excited to try exploring Vietnam on a bike! Fast forward to that time, please. Yikes!